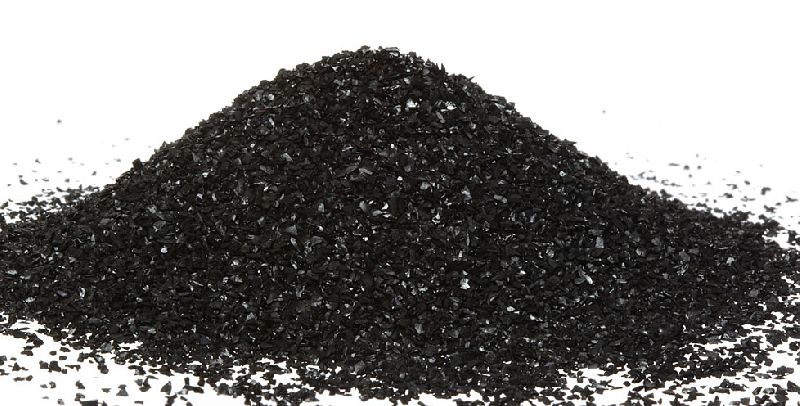 Activated carbon or activated charcoal or active carbon is a special form of carbon. Generally, it is used for chemical reactions or adsorption where it increases the surface area by the processing of carbon for having low-volume and small pores. Activated charcoal has been widely used as biochar and it is generally derived from charcoal. But when it gets derived from corn or coal, it is called activated coal.
Activated carbon has a higher degree of microporosity. If gas absorption occurs then a single gram of active carbon can have an additional 32000 square feet surface area. Next, when chemical treatment occurs, it can often increase its adsorption properties.
Uses of activated carbon:
Activated carbon has several uses in
• Hydrogen and methane storage
• Decaffeination
• Air purification
• Metal extraction
• Gold purification
• Medicine
• Water purification
• Air filters
• Sewage treatment
• Gas masks
• Respirators
• Teeth whitening
• Compressed air filtration, etc.
Applications of activated carbon:
1. Industrial
Activated carbon has a principal use in metal finishing that is to purify electroplating solutions. Example- from the solutions of bright nickel plating, the organic impurities is removed by the purification technique of activated carbon. For better plating solutions, various organic chemicals are used to improve properties like ductility, smoothness, and brightness. Most of the industries in India approach the reputed activated carbon suppliers in Gujarat to avail a top-notch range at a reasonable price.
2. Medical
Activated charcoal treats overdoses of oral ingestion and poisoning effects due to ethanol, arsenic, iron, alkali, lithium, methanol, or ethylene glycol. Activated carbon tablets or capsules are available as OTC drugs in various countries which are used in the treatment of flatulence, indigestion, and diarrhea.
3. Analytical chemistry
With an equal proportion to celite, activated carbon can be used in
• the low-pressure separation of mono and di-trisaccharides carbohydrates as a stationary phase
• the preparation or analytical protocols as a mobile phase
4. Environmental
In the filtration of water, activated carbon has a huge demand. the absorption quality of carbon makes it useful for various applications regarding the removal of pollutants from water or air systems and also in several industrial processes, such as filtration of drinking water, remediation of groundwater, spill clean-up, air purification, to capture organic volatile compounds from paintings, dispensing operations of gasoline, dry cleaning, and numerous other processes.
5. Agricultural
All organic farmers prefer activated carbon in wine-making and livestock production processes. Activated carbon is used as an additive to animal feed, a pesticide, a disinfectant, a non-agricultural component, and a processing aid.
People, who have a need for activated carbon components, can contact a veteran suppliers in Gujarat as this city is rich in such sources.