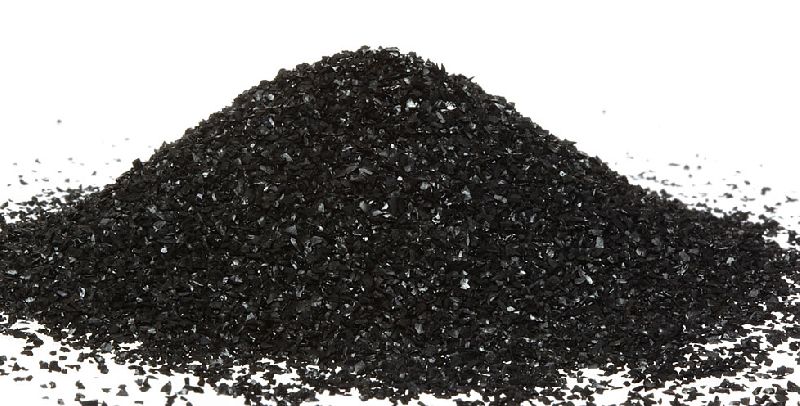 There are many products in which activated carbon is used and you should make sure that you are aware of them. Here is everything that you need to know about this material and where it would be found and how it is used in your lives.
Different uses of activated carbon
There is a wide array of products having activated carbon in them. However, there are other uses for this material as well and some of those include:
• Filtering water – For a long time one of the natural filters for water was this material since it can be easily absorbed in the stomach and the intestines. This can also interact and even absorb various toxins, chemicals, fungus, bacteria, viruses and even drugs that would be found in the water.
• Toothpaste – Another common product where you would find this material is in toothpaste. This is because this is considered to be good for oral health as well as for whitening the teeth and there are other benefits of using this, including detoxifying, antifungal, antibacterial and antiviral.
• Skin care – There are also going to be plenty of skin care products that would be made with this ingredient. This is due to the fact that it can draw out the micro particles like bacteria, toxins, chemicals, dust and dirt to the skin surface, which in turn makes them easier to remove.
• Deodorant – There are numerous deodorants that you can get that would have this ingredient in it as well. This is the ingredient can absorb harmful gases and smells, which makes it perfect for using under the arms, in shoes and even in the refrigerators. It can also absorb the extra moisture and even control humidity in terms of micro levels.
• Medication – Another area where you might find this ingredient is going to be in medications since there are traditional practitioners that use coconut shells with this ingredient as a medication.
Ensure that you are thinking about all of this and that you know why this ingredient is often used in products that are for your body that can be used both inside as well as on the outside. The more you know, then the more you can make the right choice about what ingredients would be the best for your health.
You always want to know what activated carbon used into ensure that you know how it can help you and your health. One of the most common products you would find it in is toothpaste since it is great for oral health and it can also be used in medication. Also, it is great for skin care related products like face wash and even deodorant, so make sure that you are considering these if you want to purchase anything with this ingredient.
The activated carbon exporters in India play a vital role in making this product available across the lengths and breadths of this country.